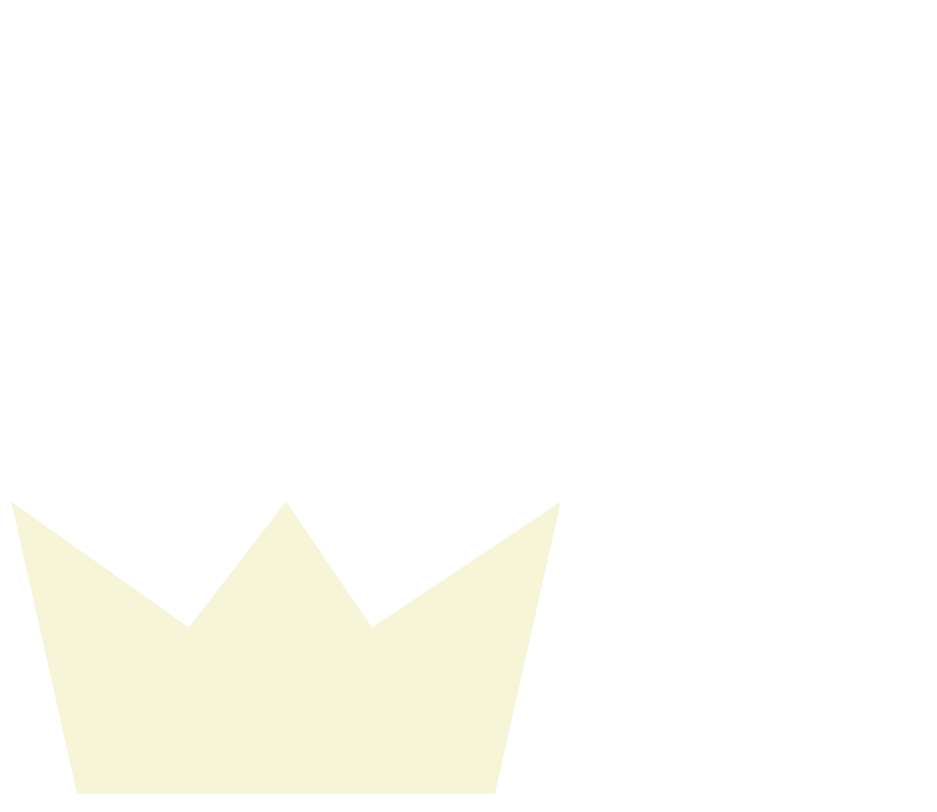 The Regent House Stocks sales team have over 25 years combined experience in dealing with the ever-changing requirements associated with acquiring the correct stock at the right price.
We work hard to build good working relationships with customers. Ensuring that we stay in touch with you on a regular basis, means that we can negotiate on your behalf when something suitable becomes available. Getting you the best possible deals at the best prices is our aim.
We constantly keep our suppliers updated with current requirements. The knowledge of our sales team is second-to-none. Specialist purchasers working in their chosen field of expertise means that your stock requirements can be fulfilled swiftly, professionally and courteously.
The Regent House Stocks sales team are waiting for your call.
Contact Us Today - to discuss your requirements.
We're here to help!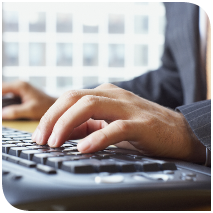 Whatever you are looking to buy, Regent House Stocks carry a diverse range of goods to suit all budgets.