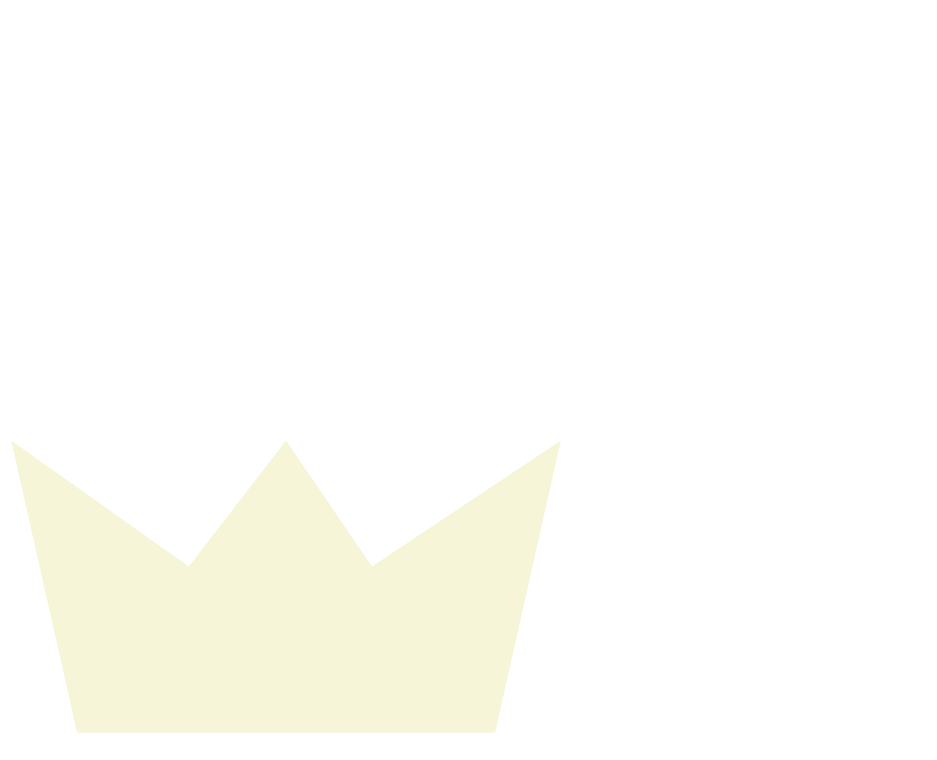 Regent House Stocks Specialists in surplus, end of line stock lots, close out, returns, bankrupt stock, liquidated stock, redundant stock, over makes and cancelled orders worldwide.
In todays fast pace and the current economic climate many businesses are struggling either to buy or sell surplus stock. We can help you to overcome many of the problems associated with surplus or unwanted stock. We deals with manufacturers, distributors or a retailers.
Whether you have stock to sell, or are interested in purchasing stock from us, Regent House Stocks are here to help meet your requirements. We will work with you to ensure that your needs are met with the minimum amount of inconvenience.
Most importantly we are confident that you will also be happy with our prices. Buying in bulk at a fair price allows us to pass on the savings made to clients wishing to purchase stock from us.
Dealing with Regent House Stocks can be only be a Win, Win situation!



Do you have Unwanted Stocks? End of Lines items? Unwanted Equipment?
All of the above can become an eyesore in your showroom or shop, as well as being a big drain on your resources. With Regent House Stocks you do not need to worry any longer. Our service will provide you with an outlet for all your unwanted items.
Whatever you are looking to buy, Regent House Stocks carry a diverse range of goods to suit all budgets.