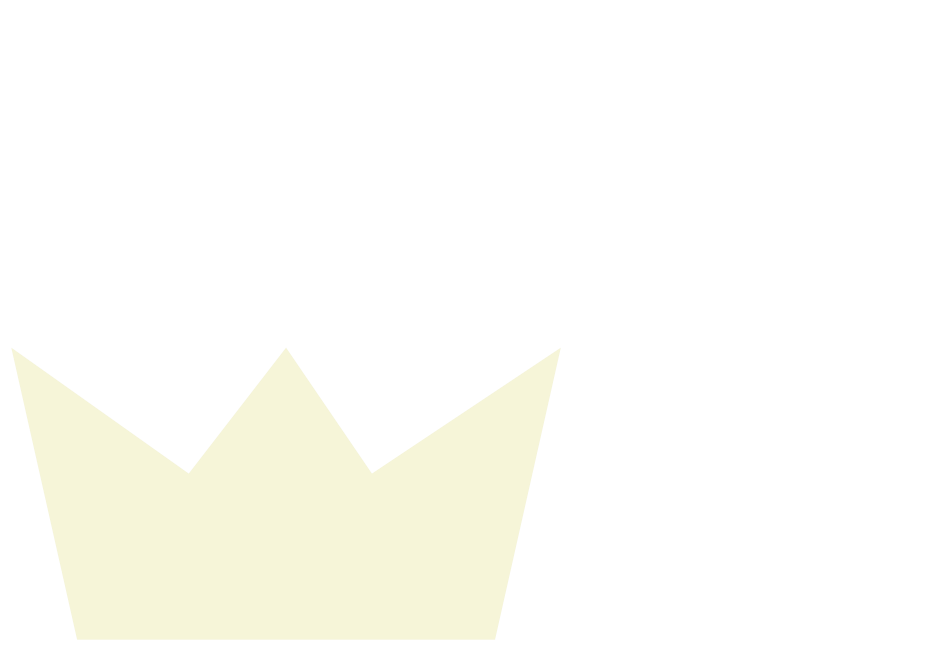 Due to the nature of our business we always have a varied range of stock on offer. We pride ourselves on the service we offer to clients. Our highly experienced team are here to serve you.
We are sensitive to the fact that on some occasions it can be a tough process selling stock to recoup money to pay off debts, or even selling due to bankruptcy or similar.



Our stocks turnaround fast, so whether you are buying or selling you can rest assured that we will be able to meet your needs.
Offering you the best service and the best possible prices is our aim.