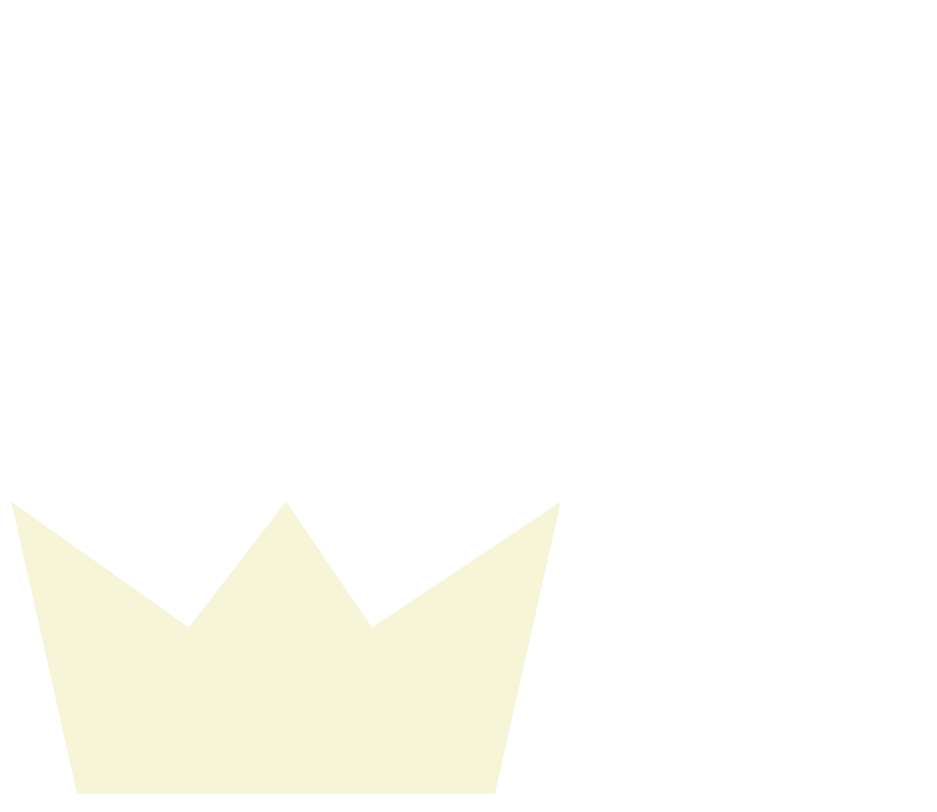 "We have been dealing with the sales team at Regent House Stocks for the last 10 years. We would highly recommend them. They have almost always been able to fulfill our needs. Even when seasonal stocks run short, they have been able to help."
Mr Davey – Dorset
Regent House Stocks have never let us down. We are lucky in that we can change what we sell due to the nature of our business. People come to us for many different things. Always been very happy with the staff and the service we receive from Regent House Stocks."
Mr Grange – Leicester.
"Fantastic team of people, good quality stock at the right price. Need I say more?"
Miss Bingham – Derby.
"We recently had to sell some stock to Regent House Stocks. It was quite a bad time for us closing a family business of some 30 years. Regent House Stocks dealt with everything with utmost discretion and sympathy. Very pleased to have dealt with them and would highly recommend."
Mrs Norman – Leeds.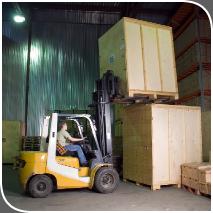 For more than 25 years Regent House Stocks have been dealing with thousands of clients from small independent businesses to large international companies, you will see opposite just what they have to say about us.